About Us
It all began in 2012 when the first shop of Key couture clothing brand was created. Slowly, our brand grew, and nowadays, it is an established name in the fashion Industry. We provide women with an authentic fashion style while keeping them updated on subsequent fashion waves. To create our designs, we get inspired by local and foreign, old and new trends. Our signature is high-quality clothing, the best fabric, and exceptional designs to fit all styles and match all body shapes. We ensure in-store and online services to optimize the shopper's experience and target all women by offering a wide range of clothes, footwear, and accessories.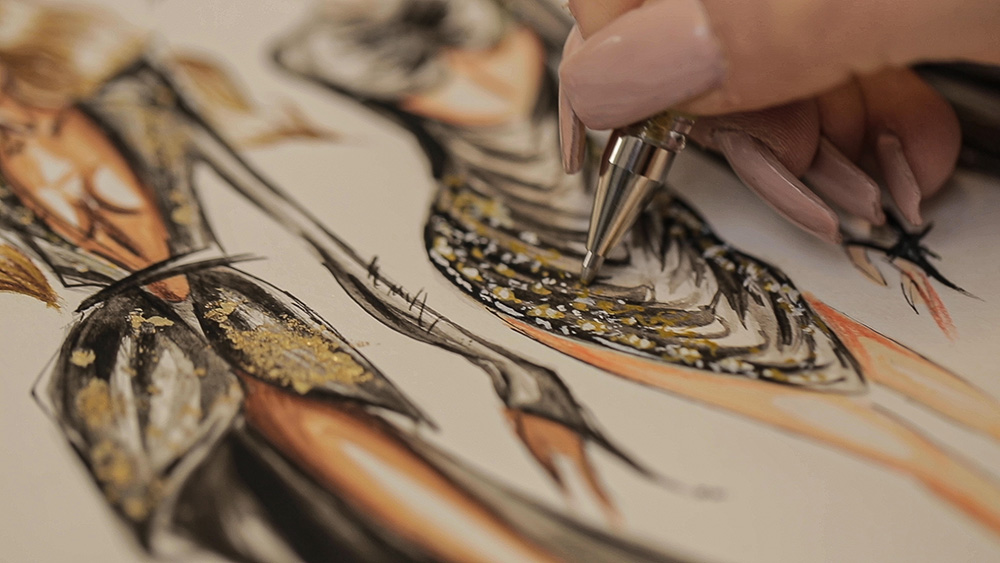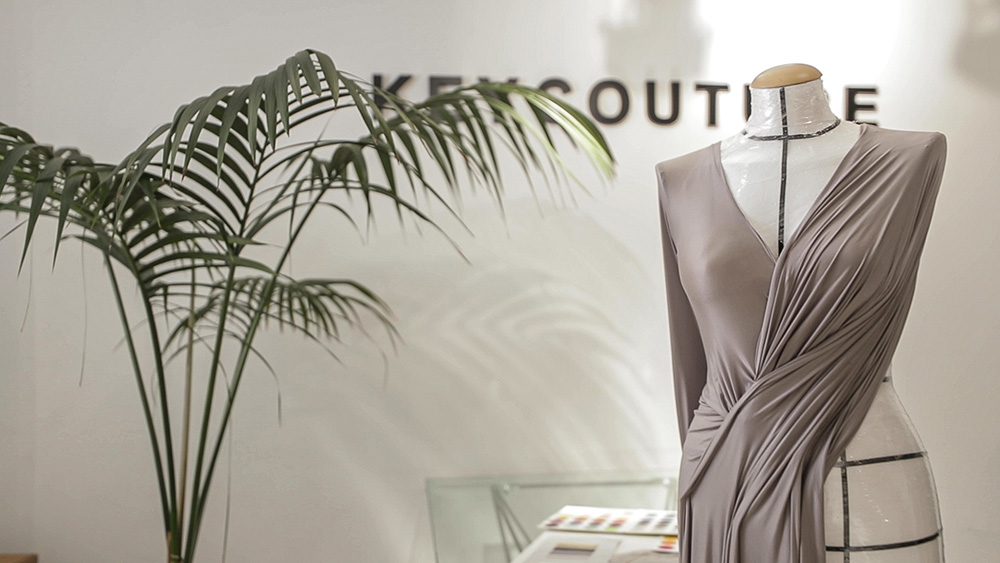 Audience/ Clothing styles
Key couture doesn't have one target segment, we target all women who want a taste of the fashion experience. Our diverse styles go from casual, to evening wear and maxi elegant dresses with unique designs at high-end quality. In the design process, we follow the seasonal colors and fabric trends to create a unique, diverse and a signature collection. We are inspired by Iconic women and aspire that every woman sees herself as Iconic and feels comfortable in her own skin.
We want our KC girls to always feel empowered, fierce and dashing.
Stores
We have 6 established stores in Sin el Fil, Zalka, Jbeil, Adonis, Mtayleb and Zahle. Our stores' aesthetics reflect the Key Couture Image, from the color mood, to the store environment and our dedicated staff. We want our customers to enjoy the shopping experience by feeling comfortable as they are at home. We also look for geographical expansion through both online and physical stores, nationally and regionally, with an aim to bring Key Couture closer to all our fans and while reflecting the same image wherever we are.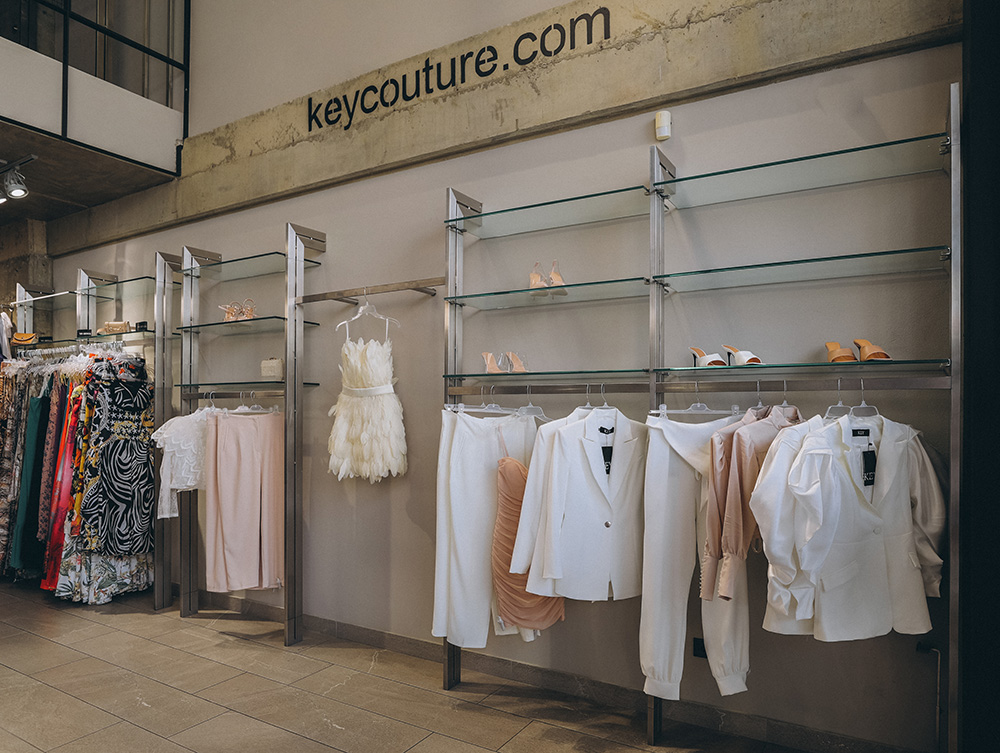 Franchise
Our franchise is located in Egypt and USA. We are open to discuss franchise agreements with potential investors and partner up with them to introduce KC to the world. We care about maintaining our image everywhere and work towards one goal: the creation a fashion outburst.
Online department- processing
Our online team is growing day by day & our team of 10 dedicated employees are there to make sure that our customers receive what we promised to deliver: Providing pre- and post-purchase services and making sure that the order reaches the client with the utmost safety is non-negotiable.
Our online presence is growing day by day and we make sure to incorporate the newest features and technologies to enhance the user experience.